we're an inclusive, life-changing worship community in arlington, virginia
what is the way?
The Way is an alternative worship experience in Arlington, VA seeking to build community through small groups, worship and of course, good food. We meet every Sunday morning at 11:00 a.m. in the Fellowship Hall at Mount Olivet United Methodist Church.
What can I expect?
The Way is generally more casual. We invite you to "come as you are to worship" and join our amazing band in a more modern, emergent style time of worship. You'll hear music ranging from Hillsong to The Eagles. Enjoy a cup of coffee, grab a bite to eat, and worship as you are.
Jeff Goodman
pastor & worship leader
Jeff Goodman was born in West Virginia, but has spent most of his life in Northern Virginia. Getting his BA from the University of Virginia in 1980, he averted a mid-life crisis with a master's degree from Wesley Theological Seminary and an immediate appointment to Mount Olivet in 2012. Jeff's focus is modern worship, leading The Way, Mount Olivet's alternative worship service. Called to be both in the church and in the world, Jeff is both a "quarter-time" pastor and a consulting project manager with PMP certification. Pastor Jeff and his wife Pam, a preschool teacher and bass player, live in Reston. Here's the magical part: daughter Heather and son-in-law Greg live around the corner, so Pam and Pastor Jeff see grandsons Lukas and Noah almost every day.
Teer Hardy
pastor
Teer Hardy was born and raised in Maryland. Teer has a Bachelor's Degree in Criminal Justice from West Virginia Wesleyan College and Masters of Theology from Wesley Theological Seminary. Teer is interested in meeting God where the divine intersects with our everyday life, whether that is in a coffee shop, pub, or park trail. Married to his high school sweetheart (although they didn't meet until college), Teer and his wife Allison are the proud parents of a rambunctious three year old, Camden. If you were wondering, yes, Camden is named after a baseball stadium. Teer also is the co-founder and host of the Crackers & Grape Juice podcast. He also maintains a blog where he engages theological concepts with the practicality of everyday living. You can read it at www.teerhardy.com.
Ed Walker
pastor
Dr. Ed Walker is a native of Newport News, VA. He received the BA from the College of William and Mary in 1980, the Master of Divinity from Duke University in 1984, and the Doctor of Ministry from Union Presbyterian Seminary in 2002. Pastor Ed and his wife Sharon, who is an occupational therapist working with Fairfax County Schools, have two adult children – Catie, a nurse in Richmond, and Harley, who works as a landscape designer in Annapolis. Pastor Ed enjoys all kinds of water sports: sailing and fishing to name a couple. He and Sharon enjoy their free time at their home on the Chesapeake Bay where they have an oyster garden.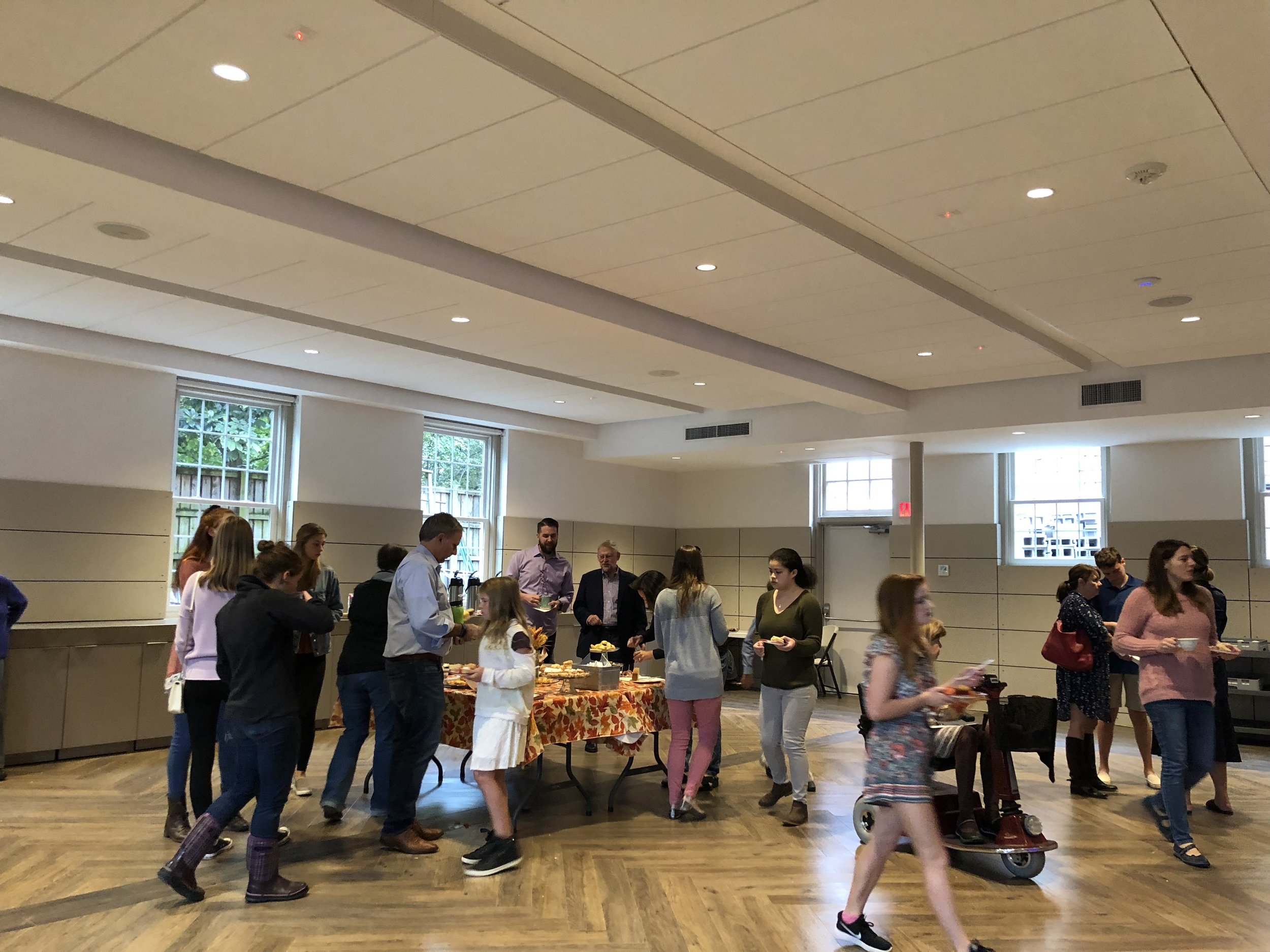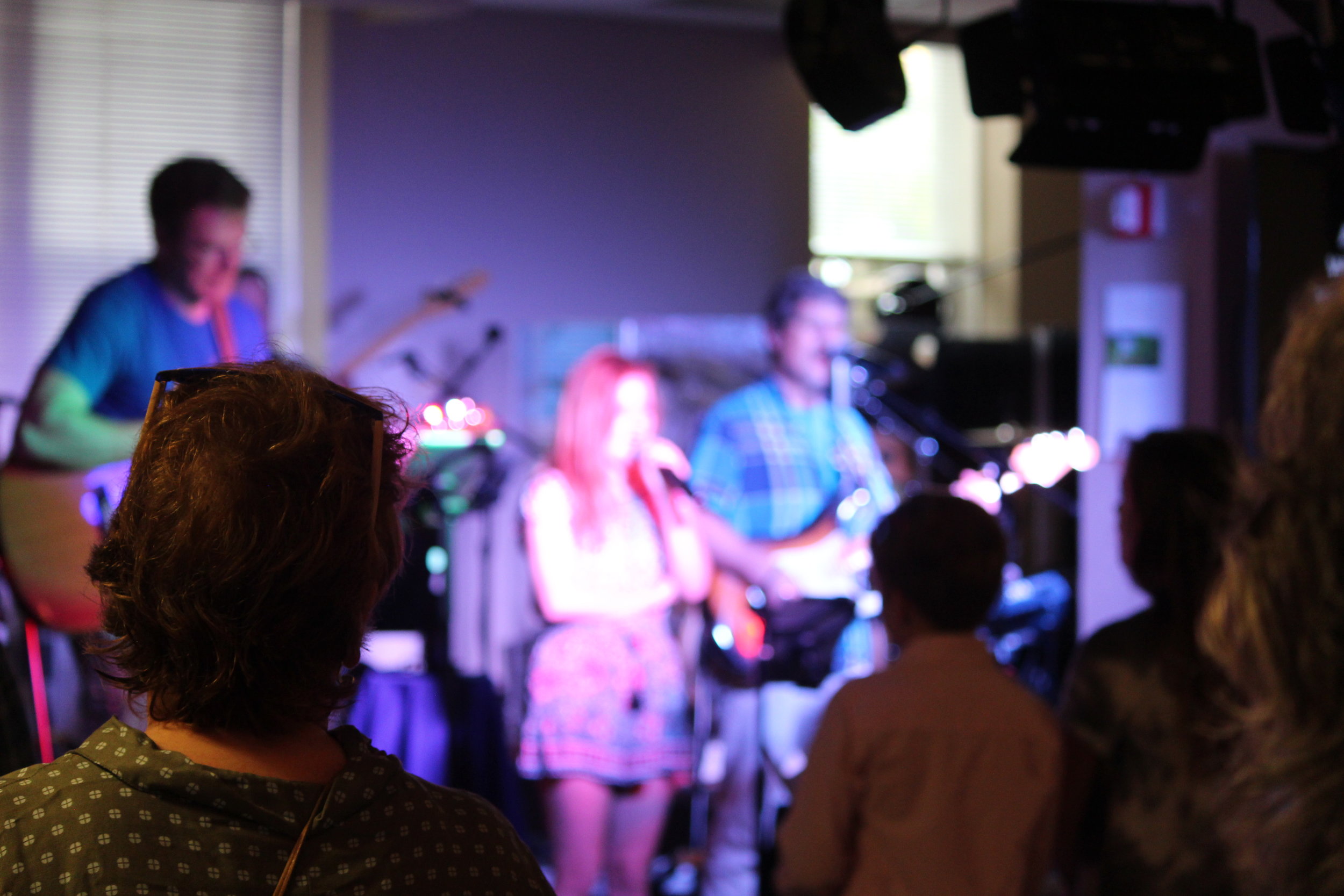 God is at work in our community.
We give to celebrate the many ways our ministries and missions allow us to advance God's work on Earth. Your contributions allow us to maintain the building, support our internal ministries, and invest in our community and outreach. Thank you again for sharing your financial blessing with us.
say hello
Have a question for us? Want to learn more? Send a message using the form below.
Directions
1500 N Glebe Road, Arlington, VA 22207